White Rabbit Books x Verdant Taproom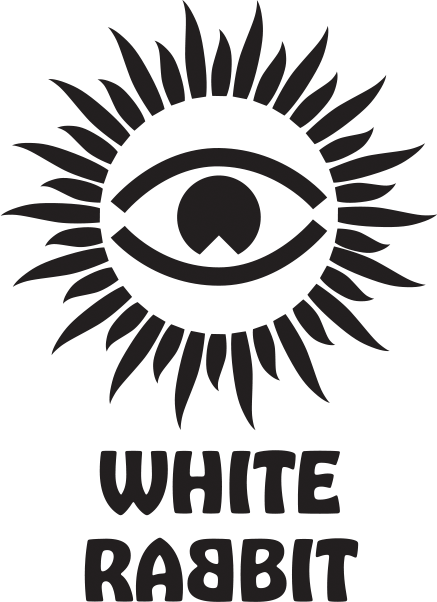 David Keenan
, critically acclaimed author of books such as: This Is Memorial Device, Industry of Magic & Light & Monument Maker amongst many others. Along with his fictional work, David has been writing about music for over a decade for the likes of The Wire, The Atlantic and The Guardian. He also used to run the Glasgow record shop, distribution company and record label
Volcanic Tongue
.
Also joining us will be Will Burns, both a poet and a musician. In 2019 he released Chalk Hill Blue, a collaborative album made with the composer Hannah Peel, which set his poems to her music. Will's first full collection of poetry, Country Music, was published with Offord Road Books in 2020, and his debut novel, The Paper Lantern, was published in July 2021 with Weidenfeld & Nicholson for which he was named as one of The Observer's Top 10 Debut Novelists of 2021.

White Rabbit launched in spring 2020 and it is dedicated to publishing the most innovative books and voices in music and literature. Founded by Lee Brackstone and building on the uniquely successful publishing he was responsible for at Faber Social, White Rabbits books and its authors for the imprint encompass memoir, history, fiction, translation, illustrated books and high-spec limited editions.
This is a FREE to attend event and will be starting at 19:00.
19:00 - Lee Brackstone - intro
19:15 - Will Burns reading
20:00 - David Keenan reading
20:45 - Lee Brackstone and David Keenan in conversation with Q&A
21:30 - David Keenan DJ set 
The evening will be recorded and shared post event via Brewing Folk.