This code of conduct applies to all employees, suppliers, contractors and customers while on company property, on company time, at company sponsored events or as representatives of Verdant Brewing Co at any time.
Verdant is committed to the community we serve, not just here in Cornwall but nationally and internationally, The Beer community as a whole. We welcome and embrace all the diversity that this industry has to offer and anyone is welcome here at Verdant. We strive to ensure a workplace that is centred on inclusion and diversity.
Verdant Brewing and its Penryn premises are a safe space. We will not tolerate abusive, offensive or harassing behaviour of any staff, customers or visitors. These behaviours include but are not limited to: inappropriate or non-consensual speech, touching, gesturing or posturing that causes offence or discomfort, or coercive behaviour, where the behaviour is known or reasonably ought to be recognised as unwanted or unwelcome. Sexual language or imagery is  also not welcome.
We have ZERO TOLERANCE for: racism, sexism, homophobia, xenophobia, violence, discrimination or harassment in any way, shape or form. We expect all people for whom this policy applies to act with integrity, courtesy and respect for others.
If you are witness to failures to act within the terms of our Code of Conduct you can report this to management or HR within our premises and/or via the online form provided here. All allegations will be appropriately investigated by HR. Serious allegations of harassment or discrimination will be dealt with by an external HR company to ensure fair, transparent, non-bias action is taken. Failure to act within the terms of our code of conduct by non employees will result in removal from our premises.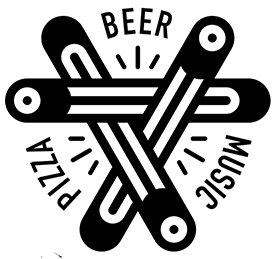 Our Taproom is situated right next to our Brewery in Penryn.
The place is open Wednesday - Sunday and offers 16 draught taps + 4 cask lines + bottles & cans to drink in and takeaway. Alongside all of that we are offering truly authentic Neapolitan wood fired pizzas.
Verdant Seafood Bar is our cosy taproom in Falmouth serving delicious Cornish fish dishes and eight taps of our freshest beers. Hit the link for what's pouring right now, sample menus and directions.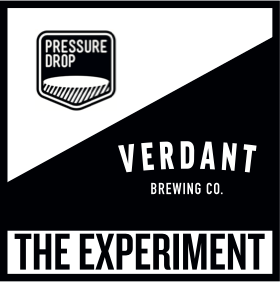 A joint venture with Pressure Drop Brewing, The Experiment is our relaxed bar serving the freshest beer in a railway arch in Hackney, London. Hit the link to see what's pouring and how to find us.