We received a Grant from the BIG2 Project funded from the ERDF as part of the European Structural and Investment Funds Growth Programme 2014 - 2020 which partly funded 2 new Fermentation Vessels, which we commissioned in March 2018.. Since thenwe have been able to increase our capacity by 60% enabling us to employ 3 new members of staff and break into new national and European markets.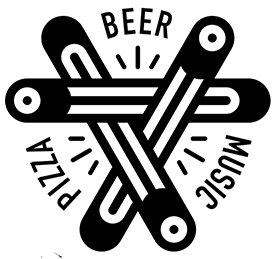 Our Taproom is situated right next to our Brewery in Penryn.
The place is open Wednesday - Sunday and offers 16 draught taps + 4 cask lines + bottles & cans to drink in and takeaway. Alongside all of that we are offering truly authentic Neapolitan wood fired pizzas.
Verdant Seafood Bar is our cosy taproom in Falmouth serving delicious Cornish fish dishes and eight taps of our freshest beers. Hit the link for what's pouring right now, sample menus and directions.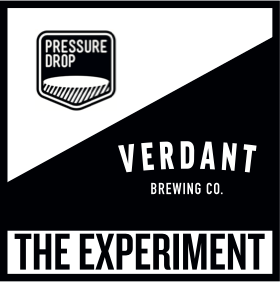 A joint venture with Pressure Drop Brewing, The Experiment is our relaxed bar serving the freshest beer in a railway arch in Hackney, London. Hit the link to see what's pouring and how to find us.