Our joint venture with Pressure Drop is now closed.
Around this time, five years ago, we were sitting in an East London beer garden, enjoying a few pints with our friends from Pressure Drop. We had just finished brewing a collaboration together, and the team was out to enjoy the evening. The conversation turned to the arch on Bohemia Place. With the revelry of collaboration in the air and after a few beers, the idea for The Experiment was born. Fast forward a few short weeks, and we were throwing the doors open to our collaborative taproom.
Over the last 5 years we've hosted tap takeovers, pop ups, parties & running clubs. We've operated as a bar, an art gallery, a takeaway shop and a delivery distribution centre. We've been truly grateful to work with an incredible team of legends who have kept the wheels turning and the beers flowing (special shout out to Louis, Marine & Neile).

However, sadly, all good things must come to an end, and that time has come for The Experiment. Although we have had no dispute with our landlords, unfortunately, we have not been able to reach an agreement with them regarding a proposed new lease for the arch.

From all of us at Pressure Drop & Verdant we'd like to say a huge thank you to everyone who has supported our collaborative venture over the last 5 years, you've all made it the special place it grew to be and we will truly miss welcoming you for hazy beers in the sunshine. Our last service will be on Saturday 15th July, and we'd be thrilled to see you join us for one more beer over the next couple of weeks.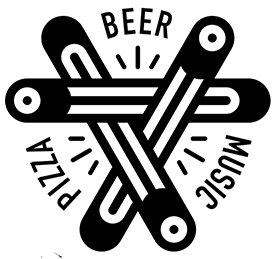 Our Taproom is situated right next to our Brewery in Penryn.
The place is open Wednesday - Sunday and offers 16 draught taps + 4 cask lines + bottles & cans to drink in and takeaway. Alongside all of that we are offering truly authentic Neapolitan wood fired pizzas.
Verdant Seafood Bar is our cosy taproom in Falmouth serving delicious Cornish fish dishes and eight taps of our freshest beers. Hit the link for what's pouring right now, sample menus and directions.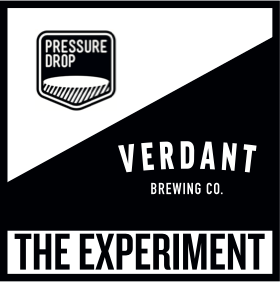 A joint venture with Pressure Drop Brewing, The Experiment is our relaxed bar serving the freshest beer in a railway arch in Hackney, London. Hit the link to see what's pouring and how to find us.