The Seafood Bar - Falmouth
Discover our Verdant Seafood Bar


Our cosy Seafood and Verdant Bar in Falmouth is open Tuesday to Saturday and taking walk-ins only.
Think small plate of amazing food, with 8 lines of beer from Verdant alongside many sharing bottles from some of the best breweries around the world. We also provide some very fine wine, spirits and soft drinks.
Offering the freshest local seafood available. We change the menu based on what's available to us. So as much as we try to keep the usual items on the menu we do from time to time need to change things up. We always have a special on the board too, as well as vegan and/or vegetarian options! 
Gift vouchers for the Seafood Bar can be purchased here
📍The Seafood Bar - Quay St, Falmouth
Opening hours:
Tuesday - Saturday | 12:00 - 23:00
Kitchen | 12:00  - 22:00
Card payments only
No Bookings 
Contact the Seafood Bar by email: seafoodbar@verdantbrewing.co
Find us on Instagram, Twitter and Facebook.
-----
If you're the in area, don't forget to check out our Verdant Taproom in Penryn!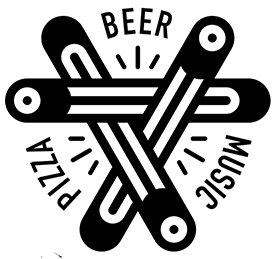 Our Taproom is situated right next to our Brewery in Penryn.
The place is open Wednesday - Sunday and offers 16 draught taps + 4 cask lines + bottles & cans to drink in and takeaway. Alongside all of that we are offering truly authentic Neapolitan wood fired pizzas.
Verdant Seafood Bar is our cosy taproom in Falmouth serving delicious Cornish fish dishes and eight taps of our freshest beers. Hit the link for what's pouring right now, sample menus and directions.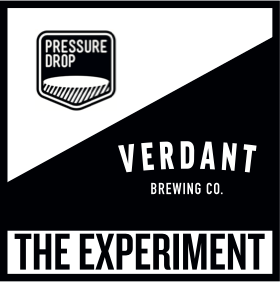 A joint venture with Pressure Drop Brewing, The Experiment is our relaxed bar serving the freshest beer in a railway arch in Hackney, London. Hit the link to see what's pouring and how to find us.