Fresh Verdant Beer In The Heart Of Newquay

Located in the heart of Newquay and with a spacious terrace facing the ocean, The Sink Inn offers at least 6 lines of fresh Verdant beer on tap along with guest taps and a delicious draft cider. For the non-beer drinkers, there's a wide selection of wine, spirits, cocktails, non-alcoholic options and soft drinks. There's also always a good selection of Verdant cans for takeaway.
If you're in Newquay, come grab a pint at the bar, take a seat and enjoy the view. Also, don't worry about the rainy days as there's plenty of space inside too, with a large backroom filled with long, German style beer benches. Whilst seated, you'll be able to enjoy the beautiful mural art created by our very good friend Mudwig.

We can't wait to see you there!
______ 
📍The Sink Inn - Beach Rd, Newquay
Email: hello@thesinkinn.com
Card payments only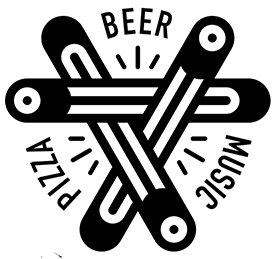 Our Taproom is situated right next to our Brewery in Penryn.
The place is open Wednesday - Sunday and offers 16 draught taps + 4 cask lines + bottles & cans to drink in and takeaway. Alongside all of that we are offering truly authentic Neapolitan wood fired pizzas.
Verdant Seafood Bar is our cosy taproom in Falmouth serving delicious Cornish fish dishes and eight taps of our freshest beers. Hit the link for what's pouring right now, sample menus and directions.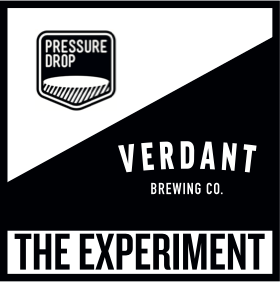 A joint venture with Pressure Drop Brewing, The Experiment is our relaxed bar serving the freshest beer in a railway arch in Hackney, London. Hit the link to see what's pouring and how to find us.